Do You Recognize the 3 Main Trouble Spots for Osteoporosis?
Osteoporosis can affect any bone in your body. It is a condition where bone becomes less dense and porous, making it brittle. This is why fractures can happen even with the slightest pressure or load. I have patients who broke a hip just by standing up from a seated position.
The most common trouble is the wrist, spine, and hips. As the population grows older, the condition is becoming more widespread.
According to the National Osteoporosis Foundation, about 10 million Americans have osteoporosis and another 44 million have low bone density.
Osteoporosis is the thins the bone as we age. This is because there is not much impact and loading on bones as people become more sedentary. The bones become thinner and more brittle. It develops over time. The symptoms may be unnoticed until a bone fracture happens.
Use this quick guide to strengthen your bones and lower your risks for osteoporosis.
Caring for Your Wrists
 A broken wrist is often an early sign of osteoporosis.
That is especially true if the injury was caused by only minor force. For women, a Colle's fracture is very common.
Be mindful of your wrist position.

Practice holding your wrists flat rather than letting them bend backward while typing or lifting objects. This will guard against carpal tunnel syndrome and related injuries.




Towel wringing. There are many exercises that can strengthen your wrist. In addition to dumbbell exercises, there are some moves you can do anywhere to condition your wrists. Grab a towel by each end and twist it tightly. Hold for 5 seconds. Do this in both directions.

Squeeze a ball. Another option is holding a ball in your palm and squeezing it with your fingers. Point your middle finger towards the center of your wrist to minimize joint stress.

(Hold and squeeze the ball, hold for 5 – 10 seconds each time, then relax. Repeat for as many as you are able to tolerate. While watching TV, waiting in line, etc.
Caring for Your Spine
***Almost 700,000 people a year experience vertebral compression fractures, and there may be no noticeable discomfort. These injuries are almost twice as common as broken hips or wrists.***
Warning signs.

You can spot compression fractures if you know what to look for. Symptoms include sudden loss of height, difficulty breathing, a protruding stomach, and soreness in your lower back.

Strengthen your core.

Strengthening and firming up your abdominal muscles can take a load off your back. Engage your abs during workouts and daily tasks like carrying groceries.

Be careful when bending forward.

If you already have osteoporosis, bending forward can contribute to spine and hip fractures. Your doctor may recommend you use a pick-up cane so you can clean the house and pick up your keys while standing up

.



Caring for Your Hips
Broken hips can trigger long-term health issues and interfere with independent living. More than 95% of hip fractures are caused by falling, according to the CDC.
Work on improving your balance.

There are many ways to increase your balance and coordination. Sign up for Tai Chi or yoga classes. Take turns standing on one leg at a time. Keep your eyeglass prescription updated and play it safe with medications that make you drowsy.

Strengthen your legs.

Powerful legs can help you stay on your feet. Train them with squats, lunges, and calf raises.




Make home adaptations.

Modify your home with safety in mind. Install grab bars in the bathroom and extra lights in the backyard. Ensure that each stairway has secure rails on both sides.
⇒

MORE IMPORTANT TIPS:
Prompt medical treatment and lifestyle changes can make a big difference in keeping your bones healthy. Genetics alone is not enough to rely on to determine your risk factors for osteoporosis.
Consult with your doctor.

Your doctor can prescribe bone and health screenings & diagnostics to evaluate your individual situation. Your health team then will be able to help you manage your risk factors and design a safe exercise program.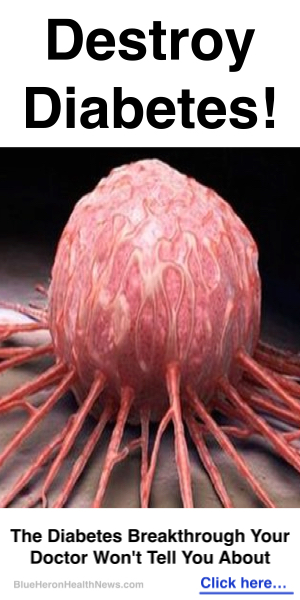 Eat calcium-rich foods.

Calcium and Vitamin D are two important nutrients for your bones. Consider including dairy products and fortified breakfast cereal in your diet.




Add intensity to your workouts.  Make sure it is the right type of exercise for your fitness level, however. Walking is good for your posture and your heart. More challenging activities are required to make an impact on your bone mass. Bone responds accordingly to the loads placed on it.  

Do strength training gradually and safely, increasing the amount of weight you use. Consult with a physical therapist. Physical Therapists are skilled at evaluating your fitness level and the type of therapeutic exercises appropriate for you. It is necessary to take any comorbidities into consideration.
Get on the ball with osteoporosis prevention. Fighting osteoporosis can help you to live longer and more independently in your golden years. Work with your doctor to take care of your bones by building up their strength and density with targeted exercises and healthy lifestyle choices.